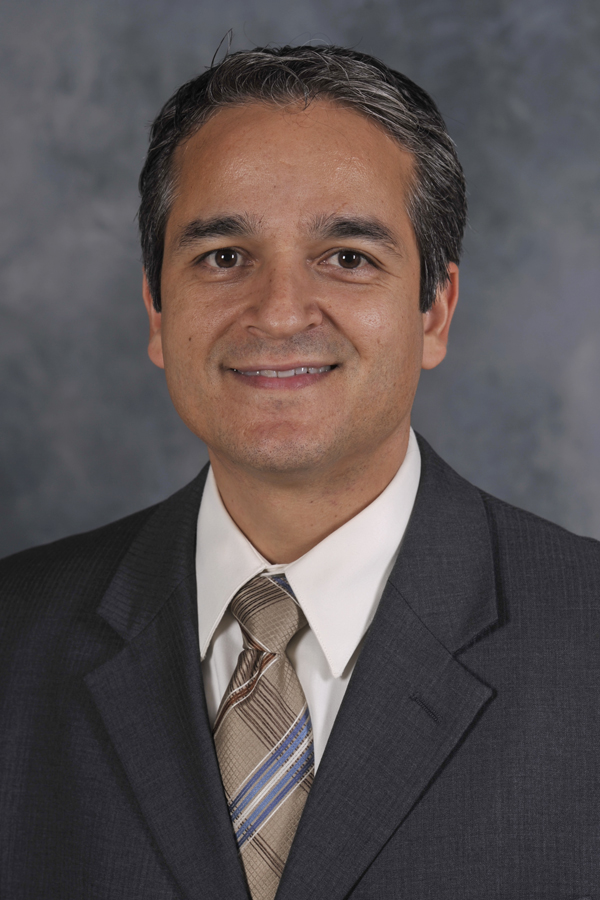 Edward J. Lopez
Professor of EconomicsBB&T Distinguished Professor of CapitalismSchool of Economics Management & Project ManagementCollege of BusinessWestern Carolina University
Welcome to my faculty page at Western Carolina University.
As Professor of Economics and BB&T Distinguished Professor of Capitalism, I teach courses in macroeconomic principles, applied business economics, and the ethics of capitalism. I also oversee the Free Enterprise Speaker Series and the BB&T Moral Foundations of Capitalism Programs, which offer research and educational grants to WCU students and faculty.
I've served as the convener of the Council of Distinguished Professors (2013-2015), chair of the search committee for Gimelstob-Landry Distinguished Professor in Economic Development (2015, 2016), and as a member of the committees for Vice Chancellor Development & Alumni Affairs search (2016), Vice Chancellor for Administration & Finance search (2014), the University Collegial Review (2014-2017), School of Economics, Management and Project Management Collegial Review (2015-16), Chancellor's Honorary Doctorate selection (2013), College of Business Curriculum (2012-14), and Economic Inequality Task Force (2015).
In the economics profession, I'm active in scholarship, professional service as Executive Director and Past President of the Public Choice Society, an international and inter-disciplinary association of social scientists founded in 1963 that holds annual meetings each March, and Past President and current board member of the Association of Private Enterprise Education. I'm a frequent speaker on college campuses and before business and community groups.
For more about my various activities, please visit the links at the right. Thank you!