Graduate Student Pablo is currently assisting Prem with the third generation of the neural prosthesis.  Pablo will be characterizing performance of the device, testing new features, and ensuring robustness of the design.  Next year he will be developing the fourth...
read more
Junior Mechanical Engineering Lindsey is studying how combustible fuel can be produced from organic waste.  She has created a computational models to characterize the performance of a small scale biodigester (anaerobic digestor) located at the Jackson County Green...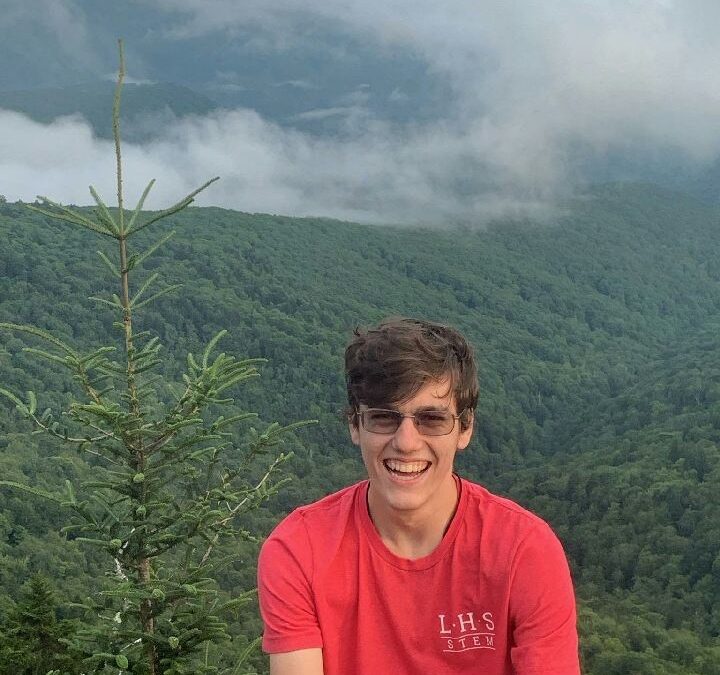 Freshman Electrical Engineering Ian is looking for ways to improve the flight time of drones.  He has created a mathematical model to understand the impact of adding solar cells to a commercially available drone. These cells produce energy, but they also add weight. ...
Sophomore Electrical Engineering Alex is designing a detection device to monitor breathing for people in hospitals.  Her work includes both mechanical and electrical design.  Last year she assisted with the development of the neuroprosthesis.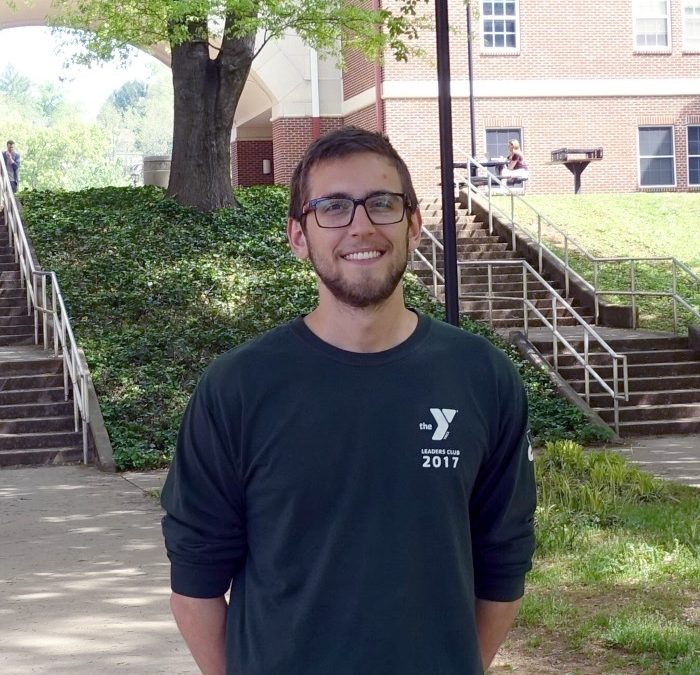 Junior Electrical Engineering
Jazz is developing a device to provide positive biofeedback to assist people during stroke rehabilitation gait retraining. The device includes a Arduino Nano microcontroller, foot pressure sensor, microphone, and lithium batteries. During gait retraining, when the patient's heel strikes the ground (as desired) a positive tone is emitted from the device providing biofeedback to reinforce the motion.