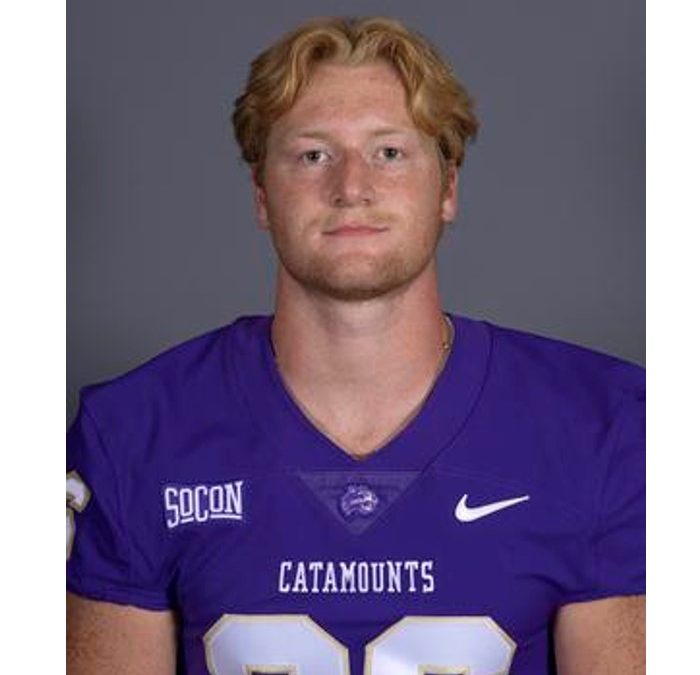 Clayton is a graduate student in the MSET program and a football player at WCU.  His project is to use instrumented mouth guards to measure head impacts. Working with our collaborators at Pennsylvania State University will hope to understand more about brain injuries.  This research has the potential to make contact sports safer for athletes.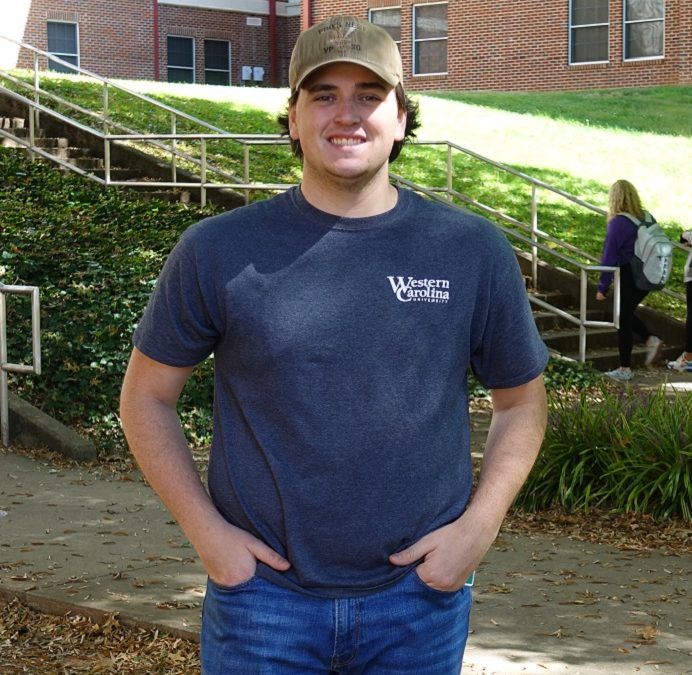 Carson is a graduate student earning a Master of Science in Engineering Technology. He is interested in Industry 4.0 and product life cycle management (PLM). Through is research we hope to use digital technology to improve the efficiently of data and information transferred between engineering, manufacturing, quality control, customers, and suppliers. The title of his thesis is "Evaluating the Potential Benefits of Converting to Model Based Definition Methods in Engineering".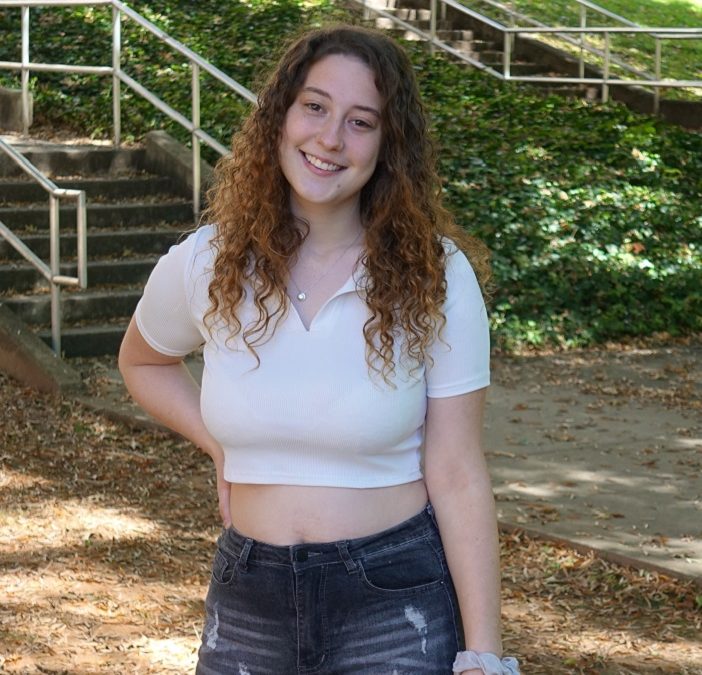 Sierra is a Freshman in earning a Bachelors of Science in Engineering, mechanical concentration.  She is developing an portion of an irrigation system that will be used to water indoor plants.  Her an automated flow control system system utilizing an electronic valve and a microcontroller.