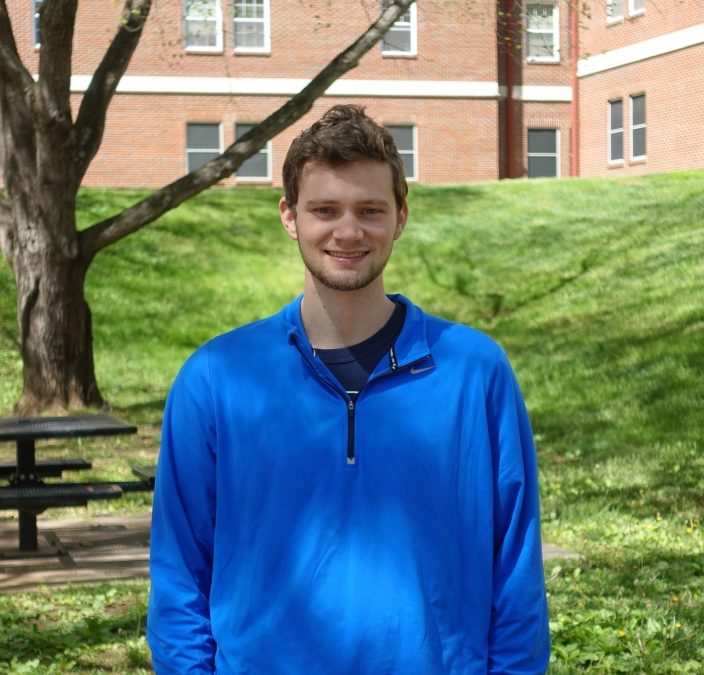 Graduate Student Jeremy is developing methods to optimize the design of 3D metal printed parts. Direct Metal Laser Sintering (DMLS) is a new technology that can be utilized to create structures that cannot be produced by traditional machining processes.  Unlike...
read more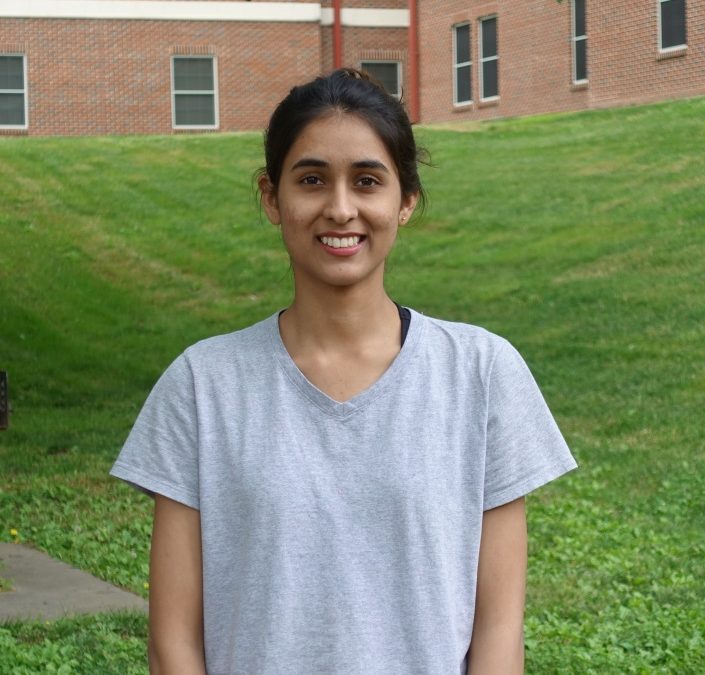 Junior Engineering Soha is a visiting student from Pakistan who is working to developing a mathematical model to characterize the vascular nature of brain tumors and model the effect of chemotherapy.  We are interested in modeling the transfer of nutrients from blood...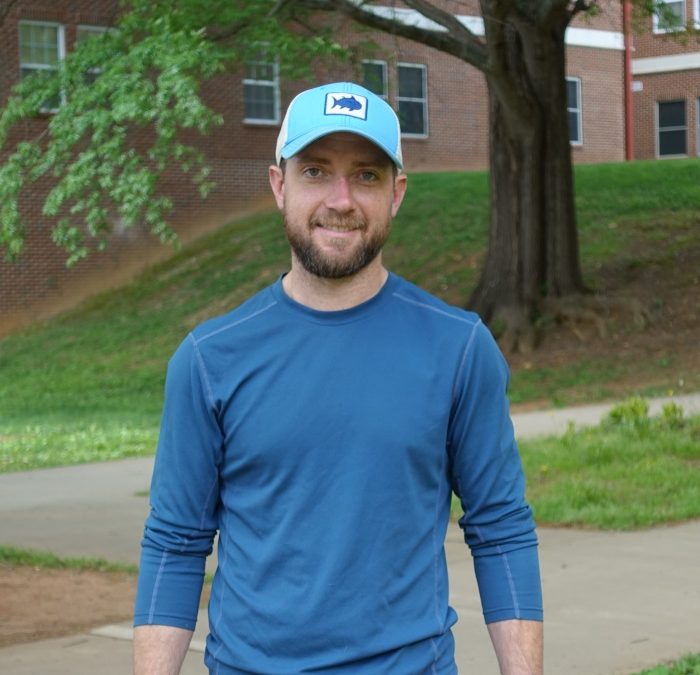 Junior Engineering, Mechanical Concentration Adam is conducting a thermal analysis of glass blowing kilns to quantify the kiln's heat loss and learn if design changes can be made to improve performance.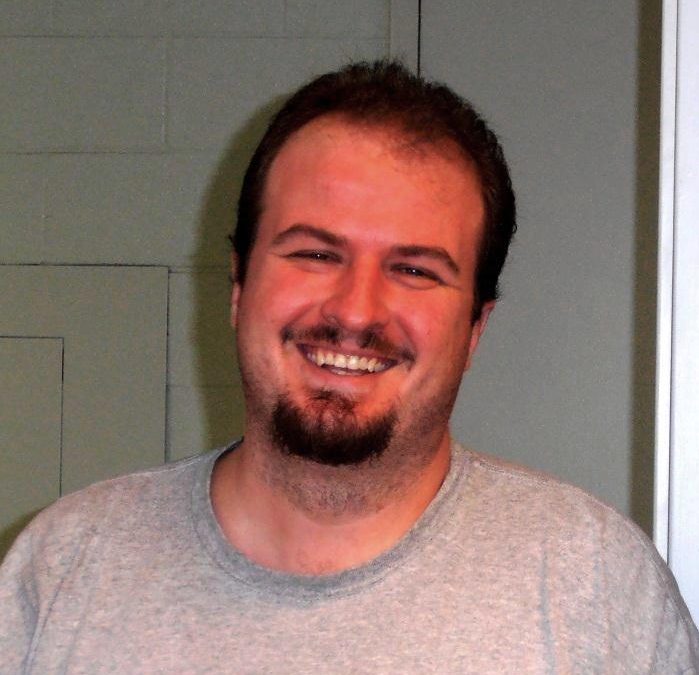 B.S. in Electrical Engineering 2015 Jason is working on the electrical design of the powered ankle orthosis. He will also assist with the gait analysis experiments and the development of the FES orthosis.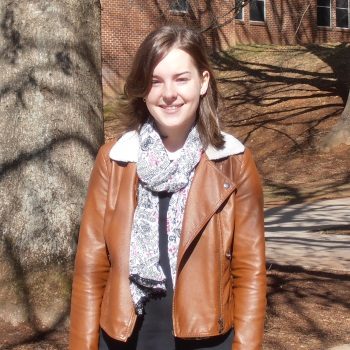 BS in Engineering, Mechanical Concentration 2018 Arlynn is a Spirit Scholar at WCU. She is studying differences in gait associated with differences in tibial torsion angle. This research is being conduction in colaboration with Dr. Hudson in Physical Therapy. In...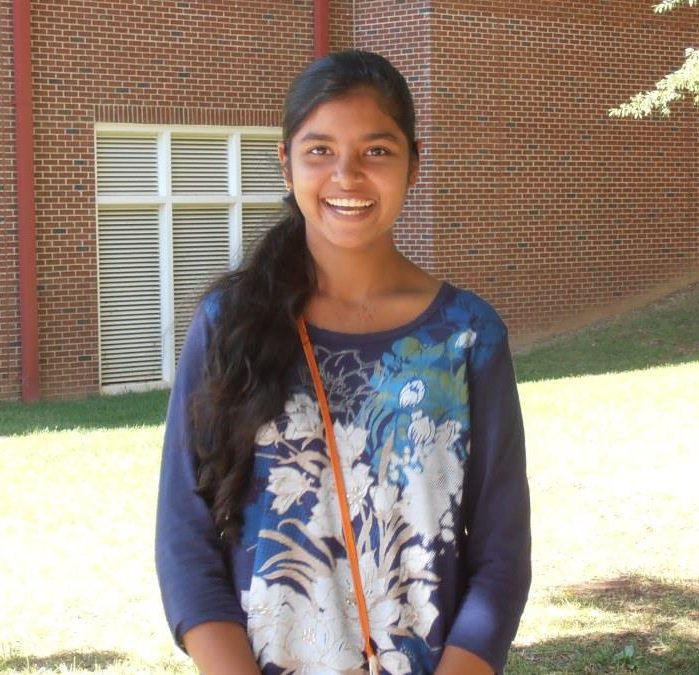 B.S. Chemistry 2016 Merab is currently investigating how Google Glass can be used to assist people with disabilities. After completing this project she will work with Mitra on cancer modeling. She will be attending graduate school at Virginia Commonwealth University...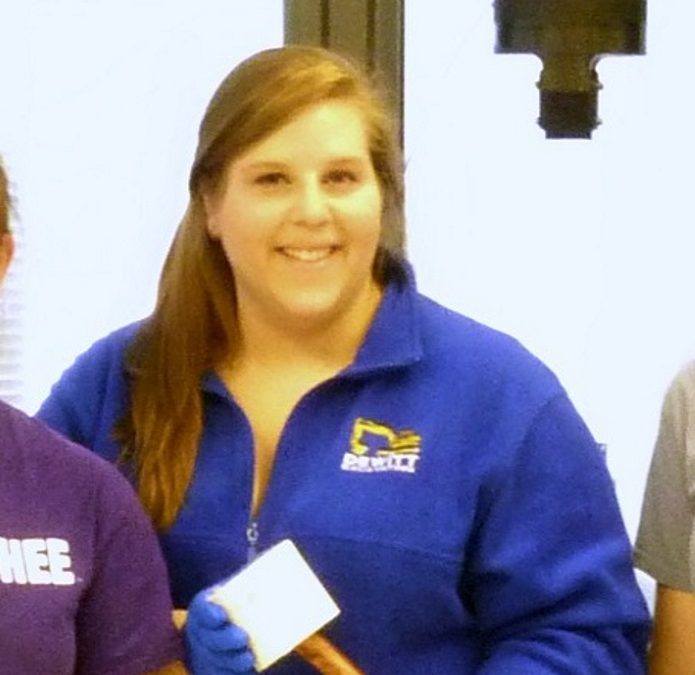 B.S. in Anthropology 2013 Jennie studied the axial strength of cadaveric deer bone specimens using a Instron universal testing machine. This research was presented at the 2013 National Conference for Undergraduate Research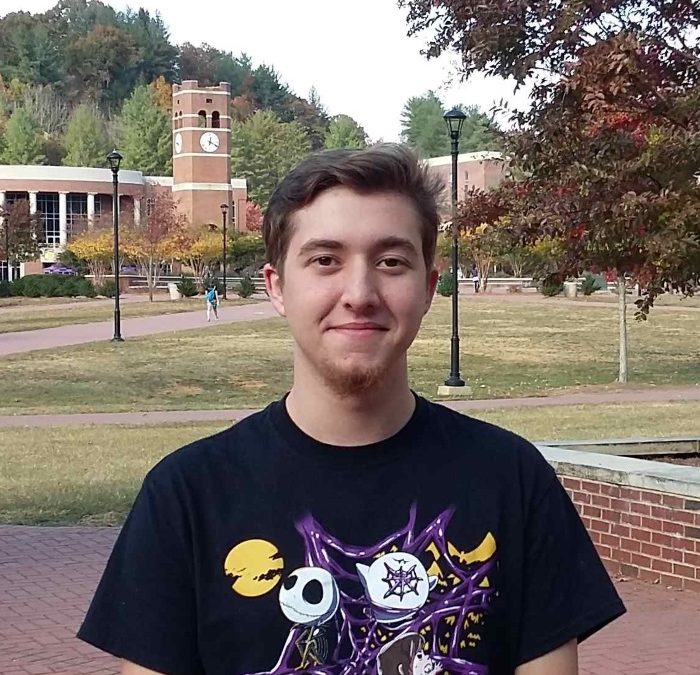 Senior Engineering Technology Preston researched the use of functional electrical stimulation to better understand how it can be used in the design and development of assistive devices.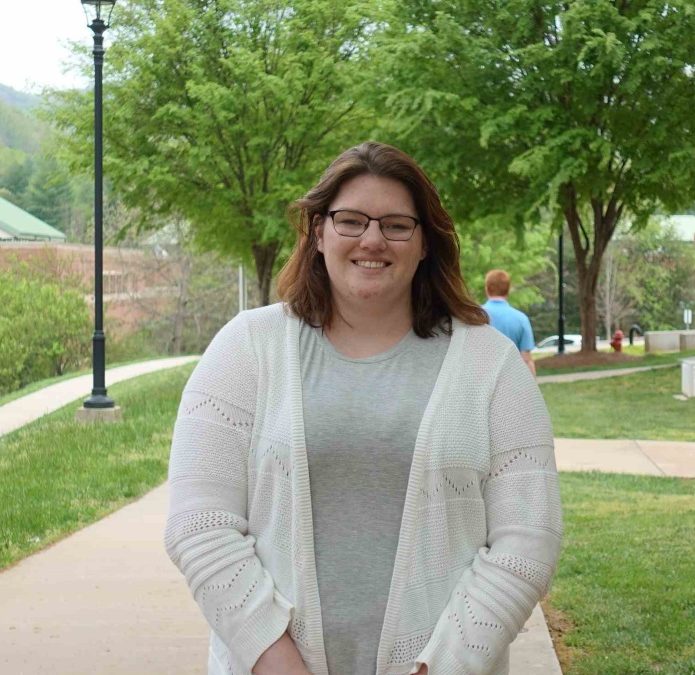 BA History 2017 Rachel researched the history of "Animal Electricity" to develop a better understand the origins of functional electrical stimulation. There are links to Mary Shelly's Frankenstein and torpedo fish in ancient Greece.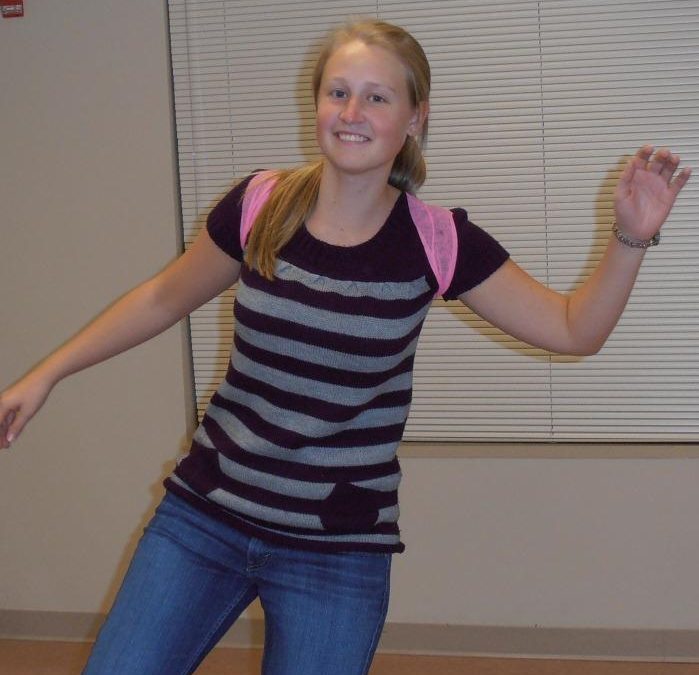 B.S in Chemistry 2013 Kaley is conducting experiments on human stability and balance control. Her work will help improve gait in persons with disabilities. She is interested in developing prosthetics and orthotic devices.